Charlotte Kimelman Cancer Institute, Selective Demolition
St. Thomas, USVI
The Charlotte Kimelman Cancer Institute was forced to close in 2017 after Hurricanes Irma and Maria caused irreparable damage to critical equipment and systems. The first phase of this project consisted of over 23Ksqft distributed over two floors and involved the removal of electrical systems, structures, fixtures, and cabling, as well as the disposal of flooring, finishes, millwork, and cabinetry. In-wall and ceiling mechanical, electrical, and plumbing elements were removed, along with architectural elements.
Prior to the start of demolition, the JBC team removed two 80 Tn roof top AHU and one 40 Tn AHU, Exterior Chillers and the CHW pipelines, the Exterior electrical Gear, Main Electrical Transformer and Power Generator and implemented measures to monitor and maintain indoor air quality.
In response to the severity of the building conditions, a mold remediation scope was included in the original contract work, focusing on addressing and eliminating any mold-related issues.
Delivery Method
General Contractor
Cost
< $1 Million
Architect
Anthony Haas
Back to Projects
Related Projects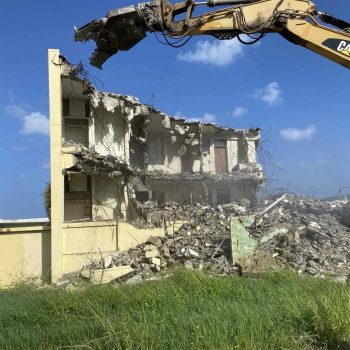 Ludvig Harrigan, Comprehensive Demolition
Learn More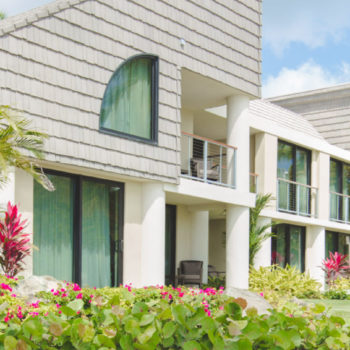 The Westin St. John, Sunset Bay Conversions
Learn More