VI Next Generation, Territory Wide Network Projects
Territory Wide
J. Benton Construction won more viNGN contracts than any other company in the Virgin Islands. We completed the Super Facility Access Point (FAP) in St. Croix as well as one type 'B' FAP. We also completed four type 'C' FAP's in St. Croix as well as six in St. Thomas. These solid concrete structures house the equipment necessary to run viNGN's 'middle-mile' fiber optic network.
We completed the first two Public Computer Centers (PCC's) for viNGN. These interior renovations provided public access to computers at the Boys and Girls Club in Christiansted as well as the Walter I.M. Hodge Housing Community in Frederiksted. New drywall, doors and hardware, laminate flooring, painting, air conditioning and electrical branch circuits and lighting were provided.
When viNGN decided to group the supply and installation of all of the Facility Access Point (FAP) building DC Power Systems, HVAC & Controls and Racking together, J. Benton Construction was the contractor chosen to execute at (23) individual sites located across St. Thomas, St. John and St. Croix. We coordinated closely with our client's consultants and expeditiously completed these contracts prior to reaching their Federal funding deadline.
Delivery Method
General Contractor
Cost
$3.5M+
Architect
Jaredian Design Group
Back to Projects
Related Projects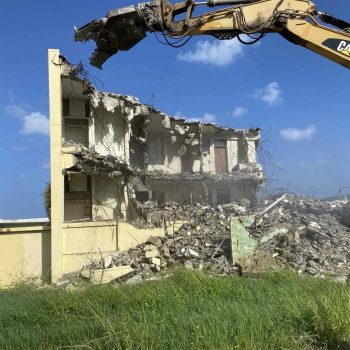 Ludvig Harrigan, Comprehensive Demolition
Learn More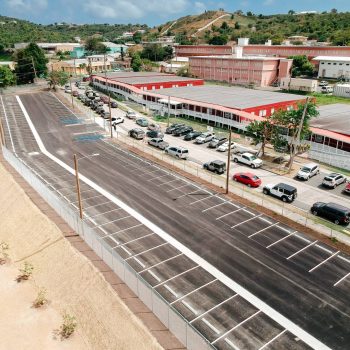 Charles Harwood Hospital, Temporary Parking Lot
Learn More