Hotel Caravelle, Renovation
St. Croix, USVI
The 44-room property suffered damage from Hurricane Maria in 2017. Renovations consisted of demolition and replacement of existing guestrooms, sliding doors and construction of a new exterior wall with new windows and shutters including all components of the exterior building envelope and finishes. The existing observation deck was demoed and replaced with elevated deck in Bison wood deck tiles. Repairs/upgrades were also made to bathrooms, specialties, HVAC, Plumbing, Electrical, Data, Communications and Lighting Systems.
Delivery Method
Construction Management
Cost
$2.1 Million
Architect
Myravang Architects, Inc.
Back to Projects
Related Projects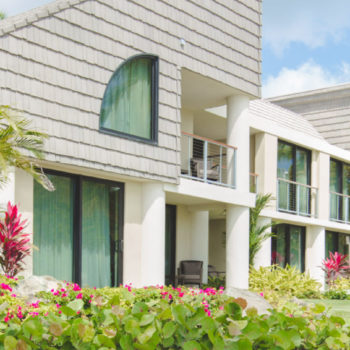 The Westin St. John, Sunset Bay Conversions
Learn More
Margaritaville Vacation Club by Wyndham
Learn More